The Clinical and Social Research Team at APSAD 2023, Part 2
Here's part 2 of our wrap-up of the CSR team's presentations at the 2023 APSAD Conference.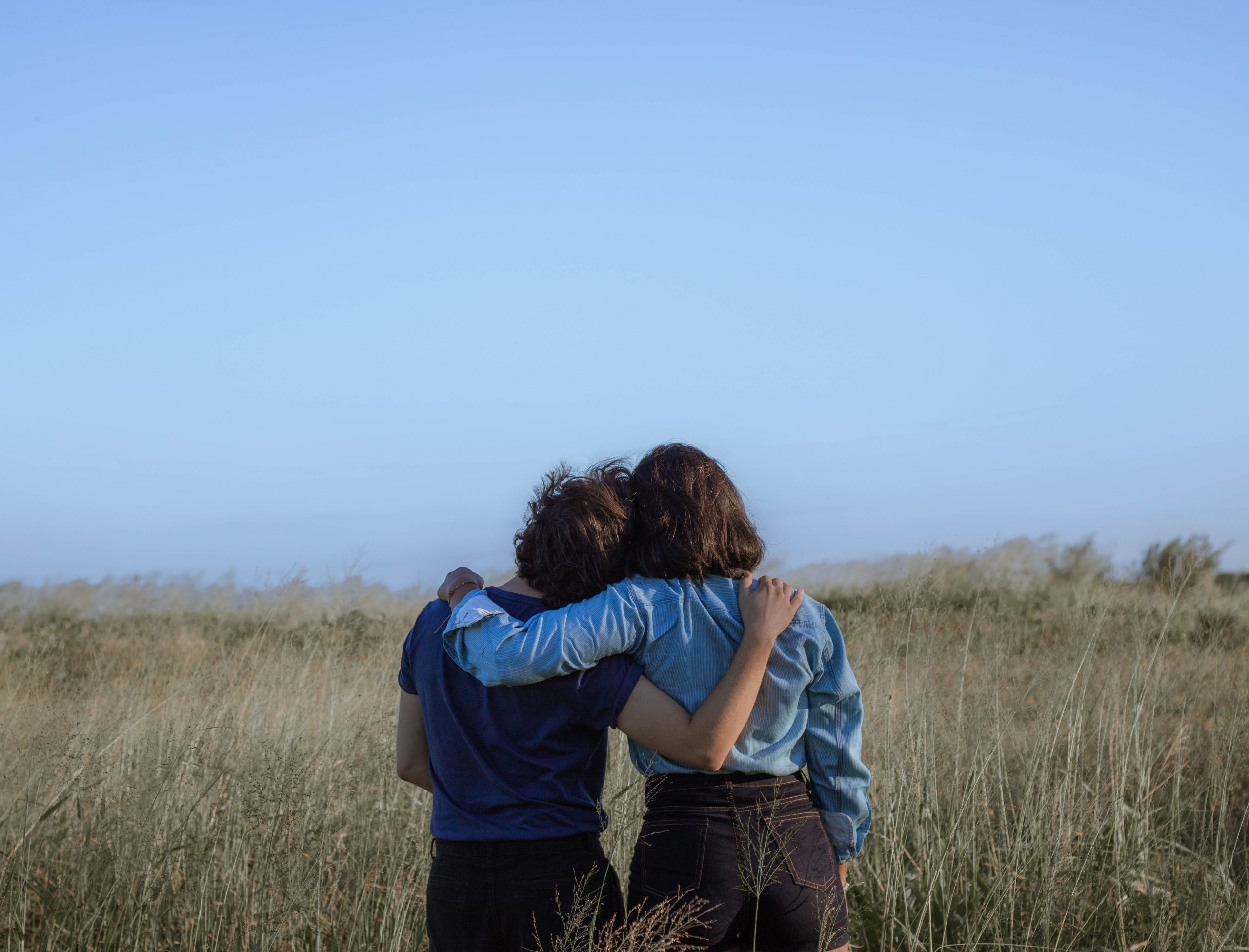 Turning Point's Clinical and Social Research (CSR) team is just back from a busy week presenting at the 2023 Australasian Professional Society on Alcohol and Other Drugs (APSAD) Conference.
The CSR team works to reduce stigma and harms at the community level by changing cultures, supporting family members and healthcare professionals, and generating insights and innovation for a more efficient, appropriate and effective alcohol and other drug treatment system.
This second part of our spotlight on the team's work highlights their research into the effectiveness of telephone support for people seeking help for methamphetamine use and the benefits of a tailored health promotion program in a breast screening setting.
Telephone support is effective for people seeking help for methamphetamine use
Presenter: Rachel Petukhova
Researchers: Rachel Petukhova, Dan I Lubman, Victoria Manning, Shalini Arunogiri, Kate Hall, Jonathan Tyler, Anna Bough, Peta Stragalinos, Jasmin Grigg
Turning Point's Ready2Change is a specific cognitive and behavioural intervention that has been available since 2013 for people seeking help for their substance use.
The benefits of the program have never been evaluated for people who use methamphetamine, who are often deemed too complex to benefit from telephone-based treatment.
Led by Rachel Petukhova, this study investigated both counsellors' and callers' experiences when people access the program for methamphetamine use.
Results showed that clients found the program impactful and perceived counsellors to be non-judgemental. They also endorsed the program's harm reduction approach.
Many clients reported that they would continue to seek treatment and reduce their methamphetamine use.
Counsellors reported that they were able to work with clients who used methamphetamine by altering their practice accordingly. For example, they applied a trauma-informed approach or altered clinical expectations such as setting reduction goals rather than aiming for abstinence.
This study demonstrates that the Ready2Change program can effectively engage people seeking help for their methamphetamine use in telephone-delivered treatment and create positive treatment experiences.
Full paper title: A program evaluation of the Ready2Change telephone-delivered intervention for methamphetamine use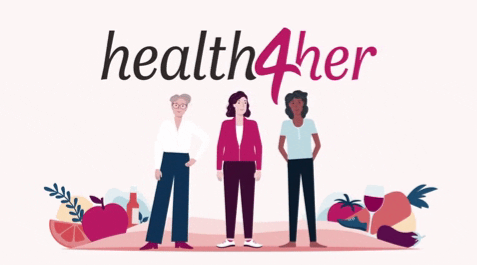 Benefits of brief alcohol interventions in the breast screening setting
Presenter: Dr Jasmine Grigg
Researchers: Jasmin Grigg, Victoria Manning, Peta Stragalinos, Christopher J Greenwood, Ali Cheetham, Chloe Bernard, Isabelle Volpe, Darren Lockie, Michelle Giles, Robin Bell, Liam Smith, Peter Bragge, Dan I Lubman
A world-first study by a team of researchers at Turning Point has demonstrated the benefits of a tailored health promotion program in a breast screening setting and improved alcohol awareness in a group of women previously overlooked in alcohol health promotion programs.
Led by Dr Jasmin Grigg, the team of researchers developed an evidence-based health promotion program that helps women attending routine breast screening improve their awareness of alcohol as a breast cancer risk factor, improve their alcohol literacy, and reduce alcohol consumption.
As a result of the intervention, participants' awareness of the link between alcohol and breast cancer increased significantly.
Participants' alcohol literacy, such as knowing the number of standard drinks in an average restaurant serving of red wine, and the recommended maximum number of standard drinks per week, also significantly increased.
With the potential to expand into multiple breast screening clinics around Australia, this program holds huge potential to reduce the incidence of breast cancer cases in Australia and save lives.
Full paper title: Brief alcohol interventions in the breast screening setting: are they needed, are they acceptable and do they work?
You can read more information about Turning Point's presentations at APSAD on LinkedIn, or via our Twitter page.