Turning Point's submission on Victorian gambling reforms
Turning Point and MARC have made a joint submission to the Victorian consultation on the implementation of carded play and pre-commitment on poker machines across the state.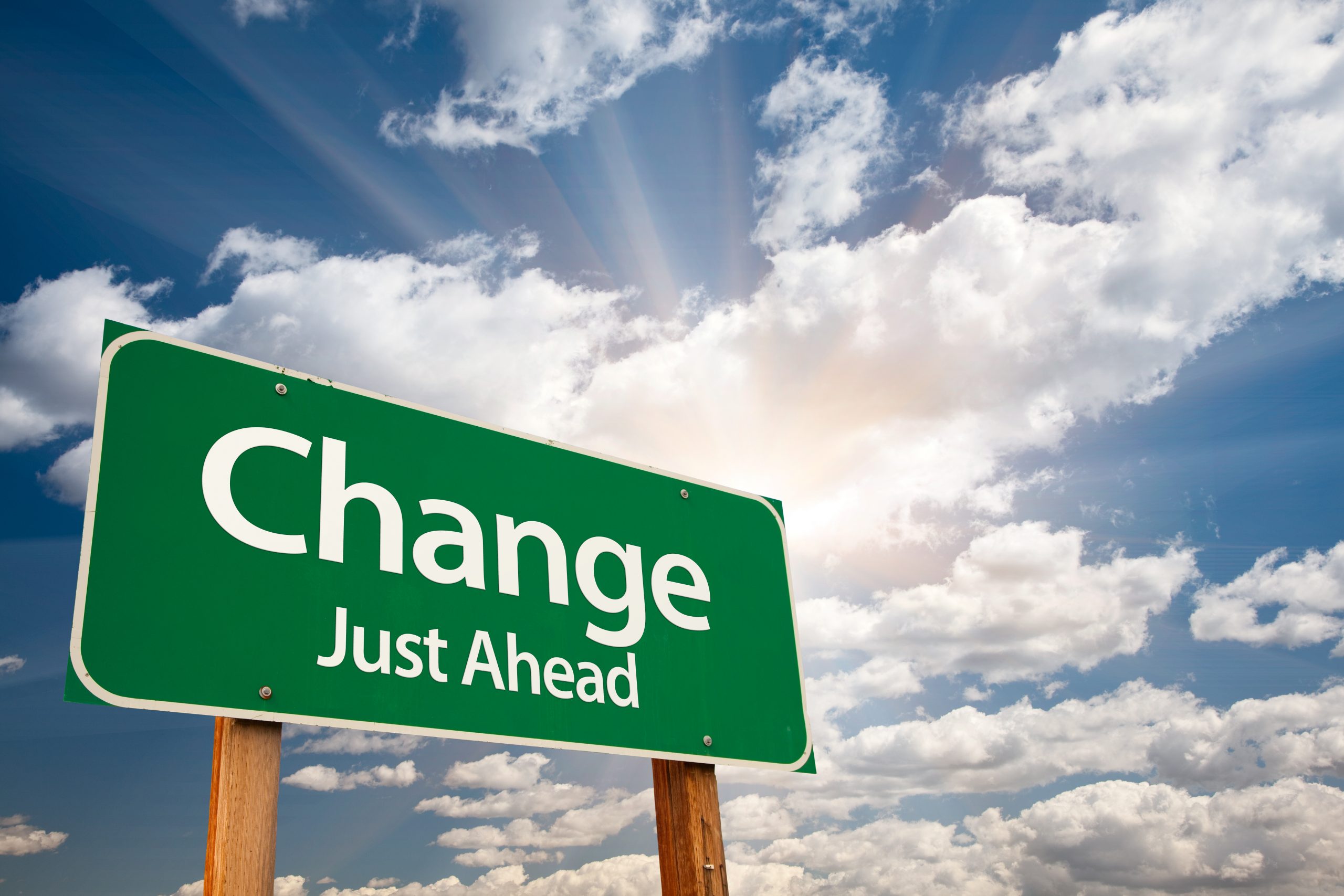 The submission made several recommendations to enhance consumer protections and reduce gambling-related harm, including to:
Link mandatory carded play with mandatory pre-commitment and self-exclusion.
Ensure Victoria's pre-commitment system requires people to set binding monetary time limits, sets standard maximum daily, monthly, and yearly loss limits of not more than $100, $500 and $5000 respectively (consistent with Tasmania); and requires anyone who applies to exceed these standard maximum loss limits to provide financial evidence proving they can afford their increased loss limit.
Enable anyone to easily self-exclude, make exclusion periods binding with no minimum or maximum periods, and ensure the self-exclusion program is linked to carded play so people can self-exclude from all poker machines across Victoria regardless of venue.
Update gambling time restrictions by extending time limits beyond Melbourne Casino to all poker machines across the state, reducing the maximum weekly gambling time from 36 hours to 24 hours, and limiting gambling time on poker machines by cumulative rather than continuous use.
Read the full submission and learn more about Turning point's policy work.